Auckland and Lincoln universities earn Tertiary 3x3 titles and a place at the World's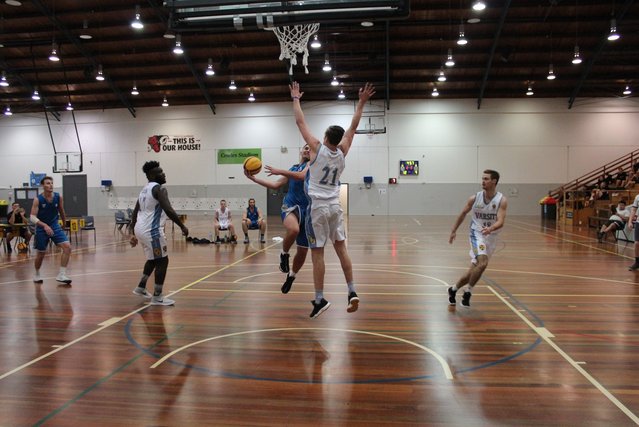 Fifteen university teams travelled to Christchurch for the third UTSNZ Tertiary 3x3 Championships. In a day of top-quality competition that saw no team go unbeaten, the University of Auckland and Lincoln University eventually triumphed in the men's and women's championships respectively.
A physical men's final saw Auckland power to a 21-15 victory over the University of Otago with extra time to spare. It was the first time Otago had made the finals and their speed and agility was notable. The win gives Auckland a chance to return to Xiamen, China where they contested the FISU World University League in 2016.
Third and fourth seeds Lincoln and the University of Canterbury overcame Auckland teams to make the women's final. In a hard-fought battle that illustrated both team's high standard of fitness, Lincoln's experience won out in a 20-13 result.
For the full tournament round-up, visit the Basketball New Zealand news story.
Posted: Mon 09 Apr 2018