HIGHLY REGARDED SPORTSPEOPLE WELCOMED TO UTSNZ BOARD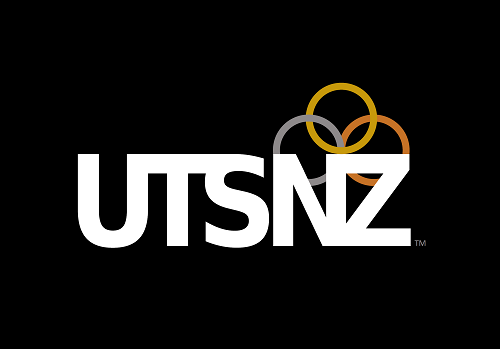 A former New Zealand Olympic athlete and the current Executive Director of the New Zealand Secondary School Sports Council (NZSSSC) have been appointed to the University and Tertiary Sport NZ board.
UTSNZ Chairwoman Nicola Clayden, welcomes the appointment of Sarah Cowley Ross along with Garry Carnachan.
Cowley Ross competed in the 2012 London Olympic Games and two Commonwealth Games and is a current New Zealand Olympic Ambassador. She also competed in three World University Games whilst completing both a Bachelor of Communications (Communication Management & Media Studies), at Massey University and a Bachelor of Health Sciences (Physiotherapy), at Auckland University of Technology.
The track athlete, with focus on high jump and Heptathlon, has been appointed for her background in communications, knowledge of high performance sport and understanding of the value of sport for young people.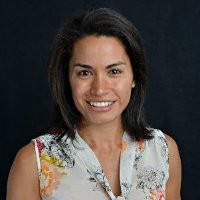 "My hope for UTSNZ is that we see greater participation rates in our university and tertiary students with the implementation of the new strategy. Sport can change lives and we need to continue to support our young people in sport and recreation. Sport grows better individuals, includes all and strengthens communities. At an elite level I would love to see more value placed on the World University Games as a pathway in High Performance Sport by National Sporting Organisations."
"I am passionate about sport and young people. UTSNZ aligns with both factors and I feel fortunate to be in a position now to contribute as a Board Member to the grow and quality of this organisation" says Cowley Ross.
Cowley Ross is also a presenter in the Oceania region for the international Olympic Committee, Athlete Career programme and a fitness expert for food magazine Healthy Food Guide.
In his tenth year as Executive Director of the NZ Secondary School Sports Council, the appointment of Garry Carnachan to the UTSNZ board is also welcomed. Garry has recently been a project manager for the Sport NZ Sport in Education project, a member of the New Zealand Olympic Committee Education Commission and a member of Sport NZ Thought Leaders Group responsible for the Sport NZ Talent Plan.
The knowledge Garry brings to the board table invaluable, with the recruitment and retention of school leavers in sport as they transition into tertiary institutions a key area that UTSNZ is keen to address.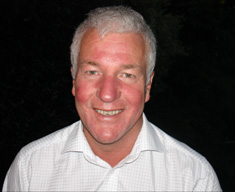 "With such high levels of sporting participation in our secondary schools and the significant number of those students entering the tertiary sector, the tertiary sports space is hugely important in both keeping young people on a life-long sporting pathway and providing quality opportunities for talented athletes to reach their potential. UTSNZ has an important role to play in ensuring that the systems and support required in providing these opportunities are robust and become embedded in our tertiary sector" says Carnachan.
The two board appointments took effect from 30 October for a three-year term, taking the board total to seven. The board meets four times per year and is on a volunteer basis.
The board of University and Tertiary Sport NZ is responsible for the active stewardship of the organisation to ensure its future well-being for the benefit of members and other current and future stakeholders.
University and Tertiary Sport New Zealand was set up by New Zealand University Vice-Chancellor's in November 2015. It replaced the former University Sport New Zealand organisation. It is the only national sports body specifically targeted towards the New Zealand tertiary sector.
Its aim is to foster and develop sporting opportunities for all university and tertiary students. The initial focus on the revival of competitive inter-tertiary sporting competitions and provision of pathways on to international sporting opportunities.
Posted: Fri 24 Nov 2017