UTSNZ National Tertiary Championship Programme Announced - 'Make your Mark'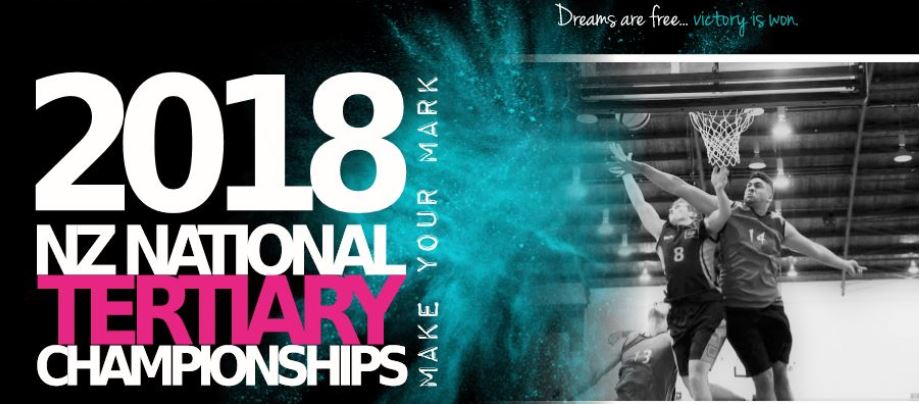 UTSNZ's vision is New Zealand university and tertiary students realising their potential through sport.
First set up in 2016, UTSNZ is looking to achieve this vision through the provision of opportunities and events that meet the aspirations of students who don't just wish to participate, but wish to excel and advance in national and international environments - whether as an athlete, coach, manager, official or sports administrator.
As part of this work UTSNZ is pleased to announce its programme of sanctioned 'National Tertiary Championship' events for 2018.
In 2018, 10 national tertiary championship events are scheduled across the country in 9 different sports, all which have their own national title and award, but also accumulate towards the naming of the annual overall national tertiary champion institution and awarding of the prestigious tertiary sport shield.
The national programme of events is one of the key deliverables within the new UTSNZ strategic plan 2018 -2020, with the revival of national inter-tertiary competitions and facilitation of international performance pathways a key objective of the organisation.
The range and quality of its events programme is what defines the organisation and what is critical to its end product – a quality high performance sporting competition for tertiary student athletes.
Co-coordinating the calendar of events to meet the needs of both tertiary institutions and sporting organisations in terms of timing, venues, planning, recruitment, logistics and delivery is a complex process and UTSNZ thanks all its NSO partners and host regions for helping make this happen.
For more information on specific events and to 'Make Your Mark' in 2018 visit the UTSNZ events page or contact your local tertiary institution.
Posted: Thu 16 Nov 2017