Massey University take out the Squash Tertiary Teams Championship Title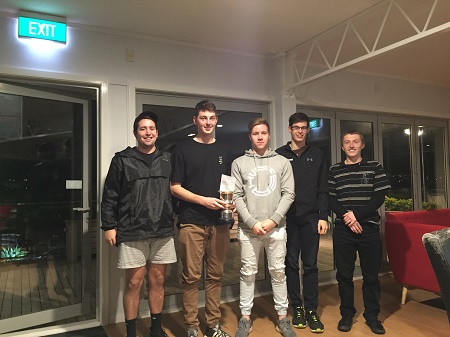 Massey University have claimed the Tertiary Teams Title after some strong performances from their team against the Auckland University, Victoria University and Waikato University teams.
The Squash Tertiary Teams Challenge started in 2014 and sees teams of 4 players (male, female or mixed) graded or social, who all belong to the same Tertiary Institute battling out to be the best Tertiary Team.
This year the Tertiary Teams challenge was held at the North Shore Squash Club, 21 Shea Terrace, Takapuna, North Shore on the 26-27 August.
Posted: Mon 29 Aug 2016