Get involved
Student Participation / Membership
In order to be eligible to compete in an UTSNZ event, for the duration of the event participants must:
a) Be a currently enrolled student
b) Be proceeding towards a certificate or higher award (level 5 and above) offered by the member's institution
c) Be able to prove their identity, and must be able to prove their enrolment if requested
d) Have authorisation from the member that the student is eligible to compete (via the online registration process or eligibility form)
e) Have signed and submitted the UTSNZ participation agreement

Download the event registration form below or sign up for updates and to keep informed about opportunities in your chosen sport.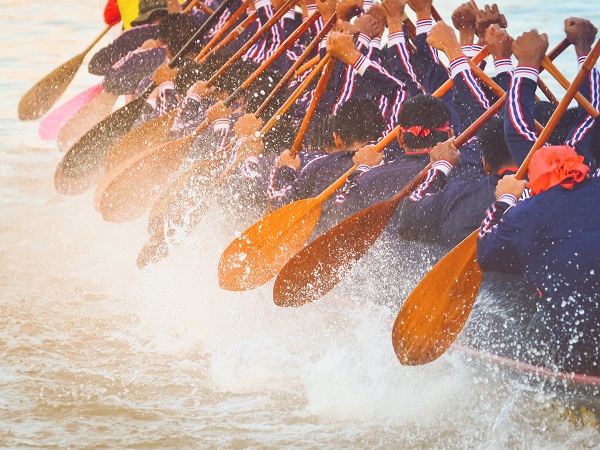 Academic Organisation Membership
UTSNZ currently has eight core members. These include:
Auckland University of Technology (AUT)

Lincoln University

Massey University

University of Auckland



University of Canterbury

University of Waikato

Victoria University of Wellington




University of Otago
Fees
Current membership levies are based on a per EFT basis to enable establishment of UTSNZ and will be reviewed as the entity becomes establishment and different membership models are developed.
Become a Member Organisation
Membership is also open to other NZ tertiary academic institutions.
If your institution is interested in becoming a member please get in touch via the email link below to book a meeting with the executive director, receive a full organisation outline, including fee details, expectations and opportunities.
We look forward to collaboratively growing opportunities for Kiwi students to succeed.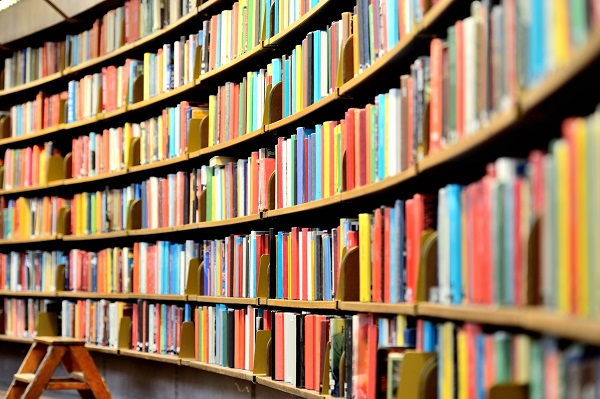 Sporting Organisation Membership
National Sporting Organisations (NSOs)
We are actively seeking to partner with National Sporting Organisations. This can be as simple as working with us for selection of students for international events through to running UTSNZ endorsed events.
** Calling for Expressions of Interest in the 2019 Summer Universiade **
UTSNZ will again be facilitating entry of New Zealand's top student-athletes in this competition (also known as the World University Games) to be held in Napoli, Italy.
The 2019 sports include; Archery, Artistic Gymnastics, Athletics, Basketball, Diving, Fencing, Football, Judo, Rhythmic Gymnastics, Swimming, Table Tennis, Taekwondo, Tennis, Volleyball, Waterpolo, Rugby 7's, Sailing and Shooting Sport. Specific event categories can be found here.
All entries into the WUG are coordinated through UTSNZ. An interested National Sporting Organisation should complete the Expression of Interest and return to UTSNZ by Fri 29 June 2018. Please contact Sarah Anderson if you wish to discuss.
Local Sporting Organisations
If you are local, university or polytechnic sporting organisation and are interested in becoming an associate member or supporting tertiary level sport in any way please get in touch. We would love to hear from you.