Epic Swim - Open Water Swimming
Saturday 16 January 2021 - Sunday 17 January 2021

Event Brief
The Open Water Swimming Challenge is being held within Swimming NZ's annual Epic Swim Event on the 16th & 17th of January. Epic Swim is a recreational open water swimming event on the idyllic setting of Lake Taupo, and also includes the New Zealand Open Water Championships.
You can swim for a national open and tertiary title in one or more of the three Epic event distances - 2.5km, 5km and 10km.
NOTE: This event is being organised and managed by Swimming NZ. Any questions or queries should be directed to them via the event website.
Registration
Distances: 2.5km, 5km, and 10km
Dates: The 2.5km & 10km races are on Saturday 16 January, the 5km race is on Sunday 17 January
Cost: Ranging from $65 - $105
Entry: Open online now and entries accepted on the day
Ensure you enter your University details during the registration process to be included in the Tertiary Challenge!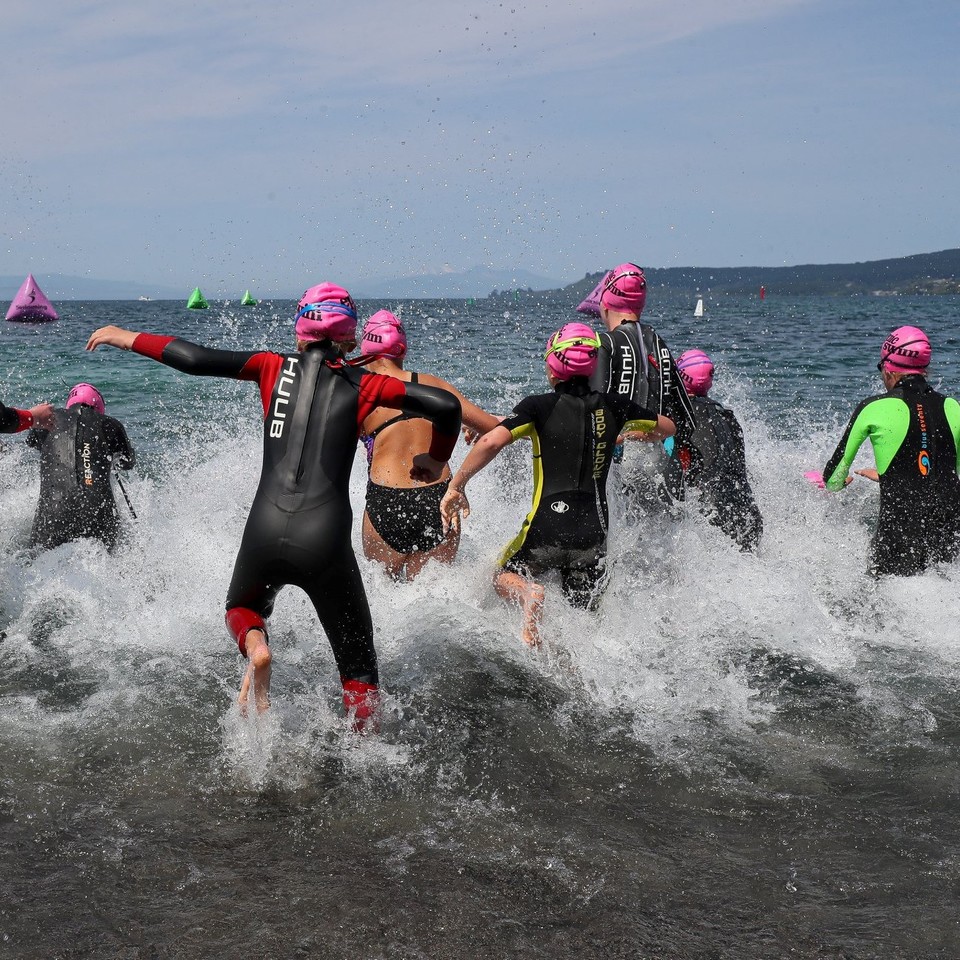 Further Information