NZ University Beach Volleyball Championships

Event Brief
The NZ University Beach Volleyball Championships, hosted by Volleyball New Zealand, are being held on the picturesque Ruakaka Beach in Northland on Friday the 22nd of January. The Ruakaka Beach Bash is set to become NZ's largest festival of Beach Volleyball with an array of options for everyone to be involved!
NOTE: This event is being organised and hosted by Volleyball NZ. Any queries or concerns should be directed to them.
Registration
Format: Men's and Women's pairs
Cost: $60 per team
Entries: Open now until midnight Sunday 17 January
Registration: 9:00am Friday 22 January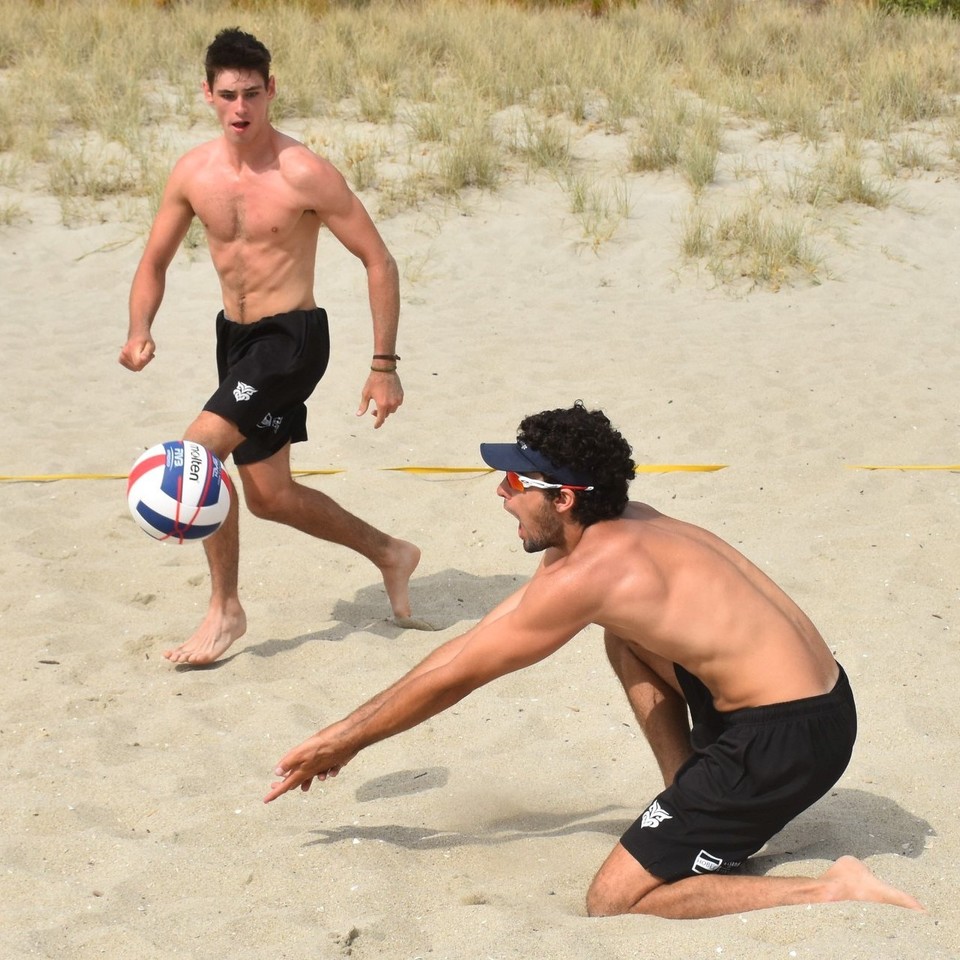 Other Information
Ruakaka is a small beachside town, resting on the shores of Bream Bay in the Northland region. Located about 30 kilometres south of Whangarei, Ruakaka is a popular holiday destination and surfing beach and its soft white sand makes it an ideal location for a Beach Volleyball holiday! Once you get out of Auckland its about a 90 minute drive to Bream Bay. Whangarei Airport is the closest airport.
If you find Ruakaka Beach on Google Maps you will find us! The venue will be right in front of the Ruakaka Surf Club. The Beach is long and narrow so we will have just 1 court wide and 12-15 courts long so be prepared to walk down the beach--bring your camping chairs as Centre Court has branding around it which you can't see over if sitting on the ground.
Both players within the pair must be from the same tertiary institution and must have been attending that institution full time in 2020 or entering their first year in 2021. Athletes must bring their student ID or a letter of acceptance to the event registration. There is no limit to the number of teams allowed from each institution.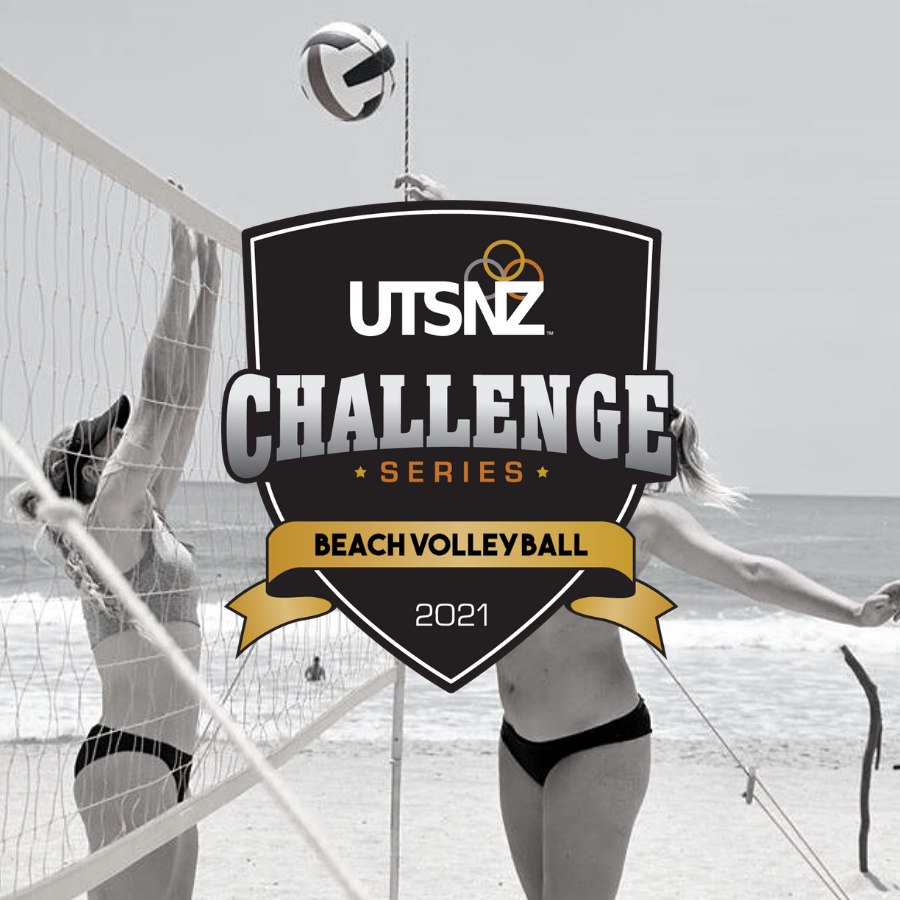 ---
Make an Enquiry