Tertiary Hockey 5s Challenge
Wednesday 7 April 2021 - Friday 9 April 2021

Event Brief
After being held for the first time in 2020 the Massey University Tertiary Hockey 5s Challenge is back! Hockey 5s is a fast, exciting version of the game that utilises boards around the boundary meaning play rarely stops.
Men's and women's teams from across the country will meet in Palmerston North from the 7th to the 9th of April. Universities can enter as many teams as they like so this tournament will cater for all skill levels.
Get Involved
Team entries are submitted by university sport departments in March. With plenty of spots up for grabs, get in contact with your sport department or club to find out when trials are being held and how you can be involved, or fill in the form below!
There are also opportunities to volunteer at all UTSNZ events and you can check out more info right here.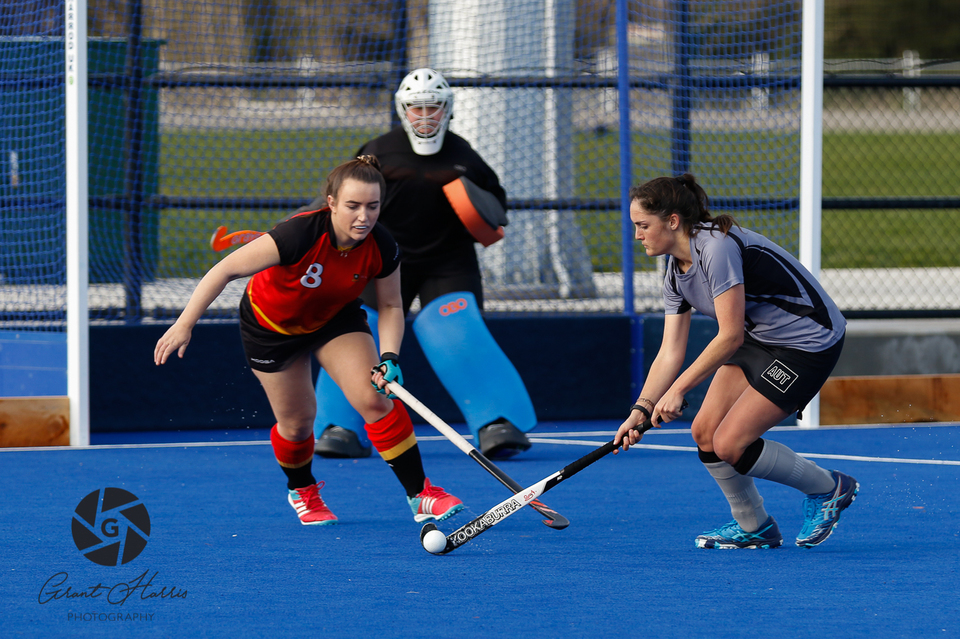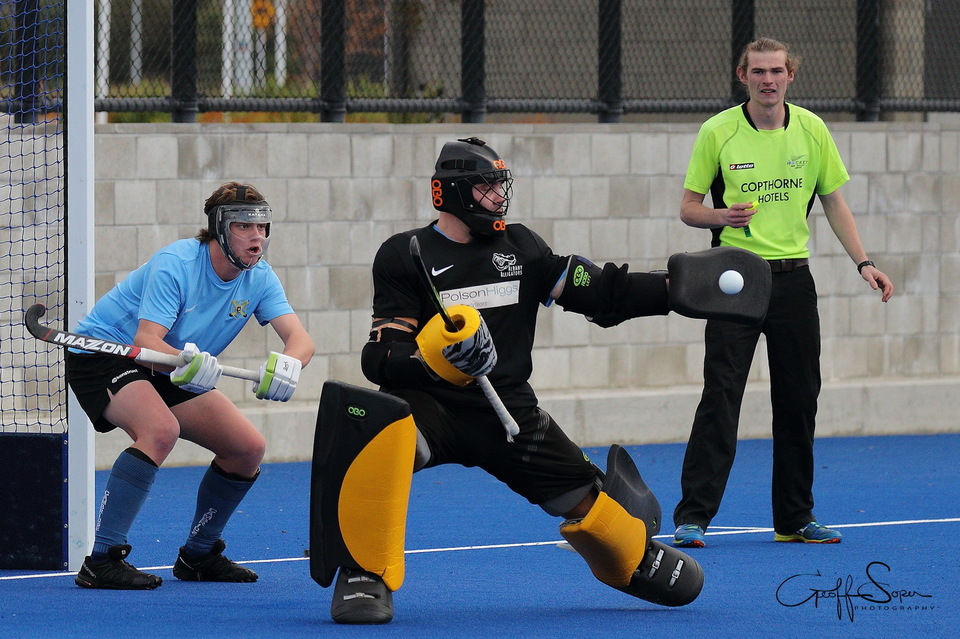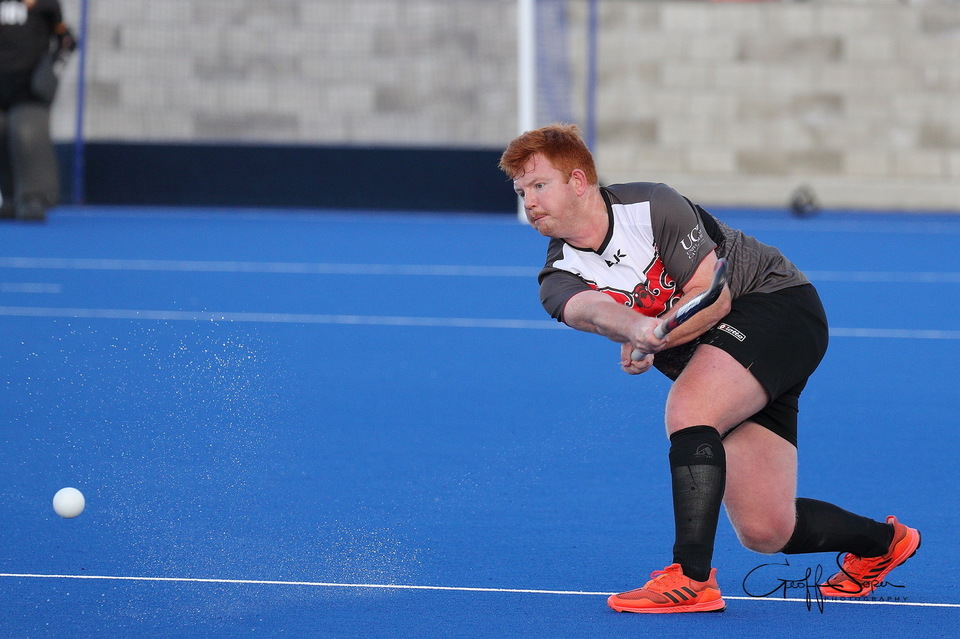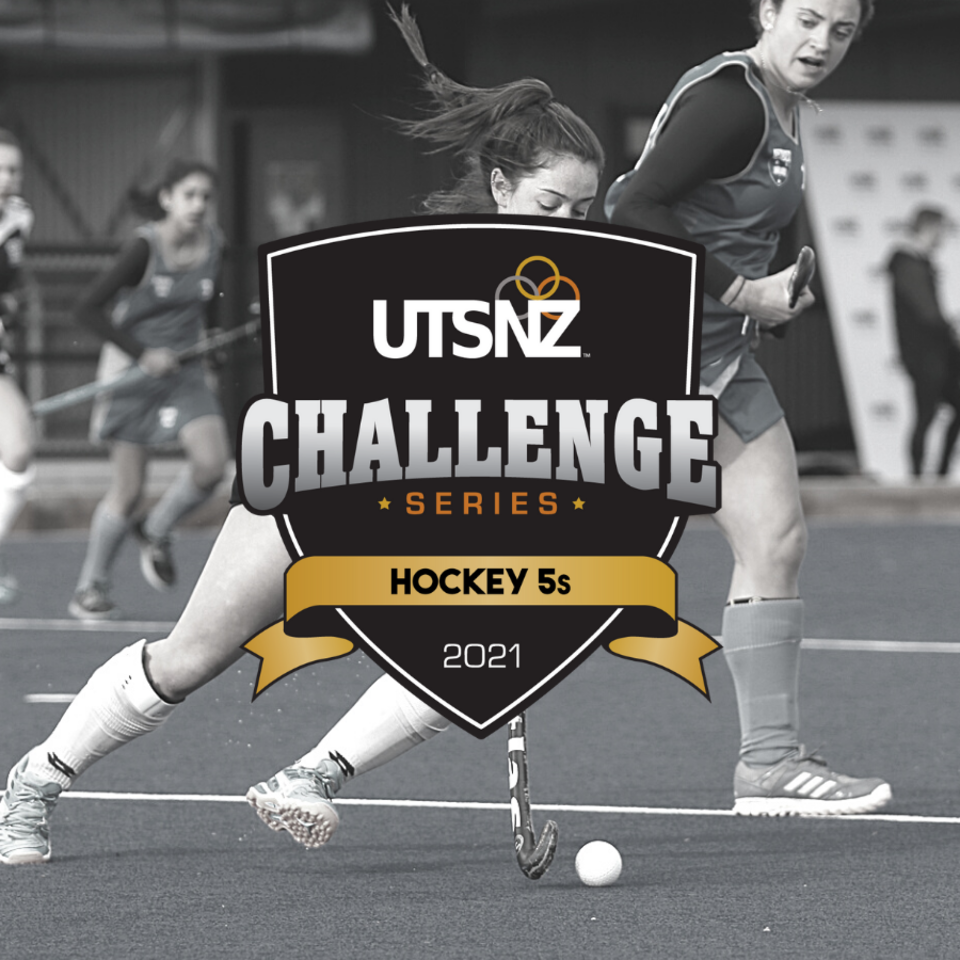 ---
Make an Enquiry