2021 National Tertiary Basketball Championship
Friday 17 September 2021 - Sunday 19 September 2021

Event Brief
The top men's and women's teams from each of New Zealand's eight universities will come together to vie for national honours at the National Tertiary Basketball Championship.
The event returns to the AUT North Campus in Northcote, Auckland after previously being held there in 2016 and 2018. Dates for this year's tournament are the 17th to the 19th of September where the University of Auckland women will be hoping to defend their 2019 title, as will the University of Otago men. Spectators are welcome so even if you're not playing, come along and cheer on your university!
Get Involved
Team entries are submitted by university sport departments between the 23rd of July and the 13th of August, 2021. Universities normally hold trials 2-3 months prior to an event so get in contact with your sport department to find out when they are and how you can be involved, or fill in the form below!
There are also opportunities to volunteer at all UTSNZ events and you can check out more info right here.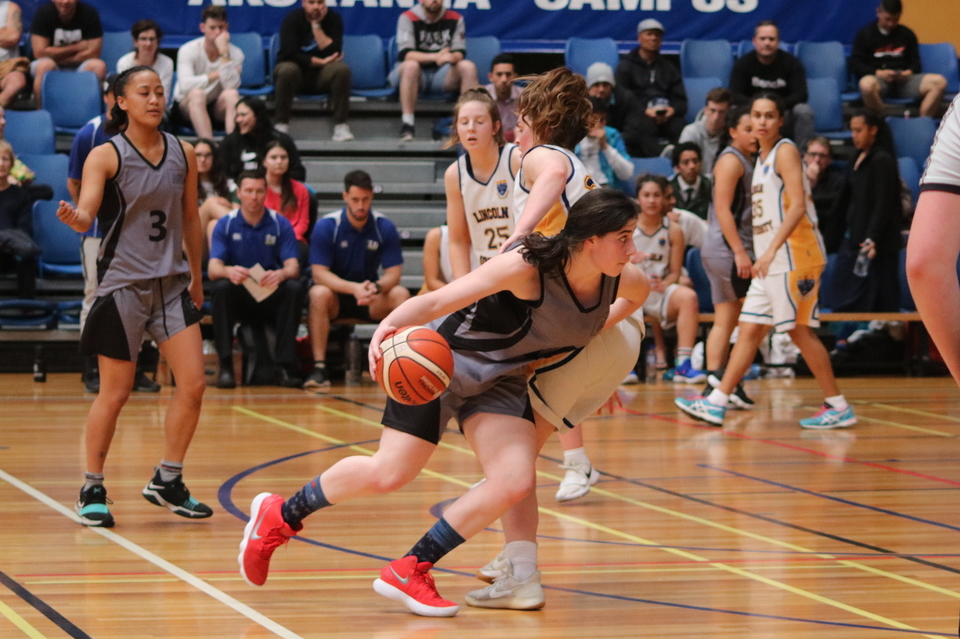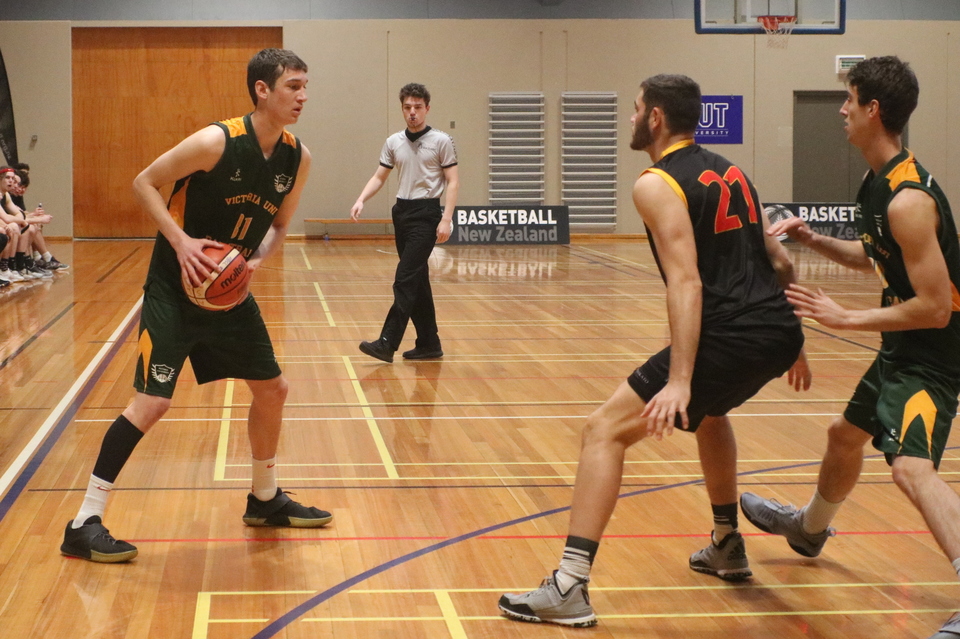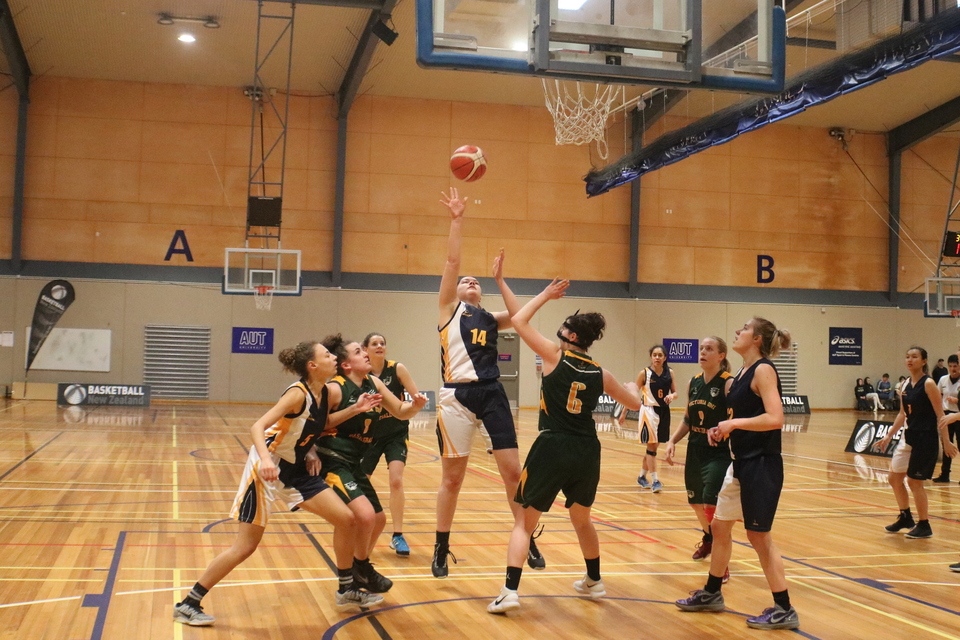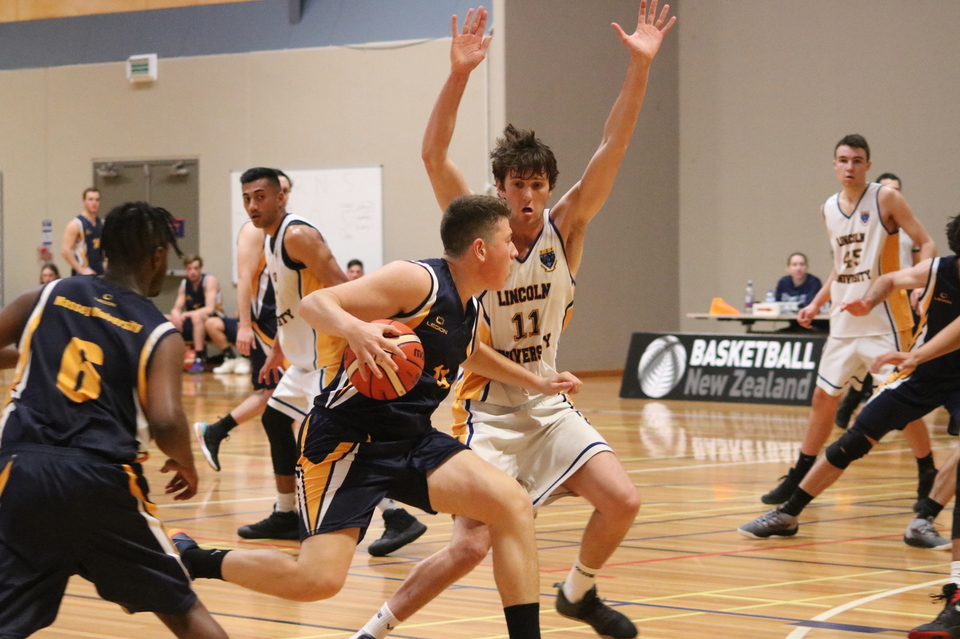 ---
Make an Enquiry